Mains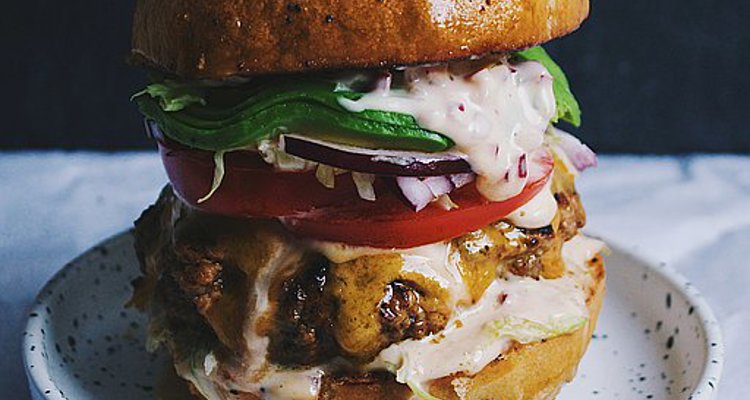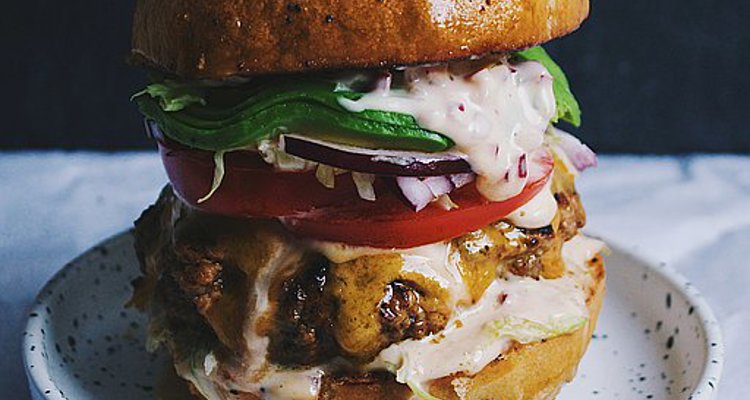 Cook time: 0 min.
Servings: 4 person(s)
Ingredients for Burger
Instructions for Burger
To prepare the Burger recipe, please follow these instructions:
Chop the capers, grape and red beans. Mix in the beef. Tear up and knead it all together. Add the casserole and salt / pepper and knead it all together until it is evenly distributed.

Step the burgers on the forehead approx. 8 min. On each side (remember to turn them 3-4 times).

tips:
Served as normal burger - salad tomato, cucumber, raw onions, dressing. - You taste much better than the "bought" burger.