Bread, buns & biscuits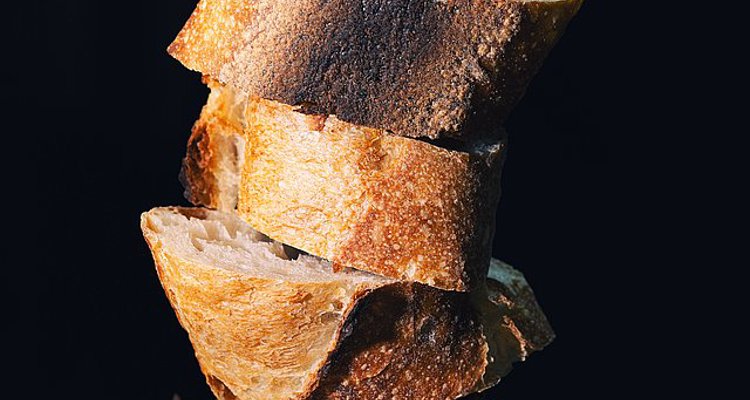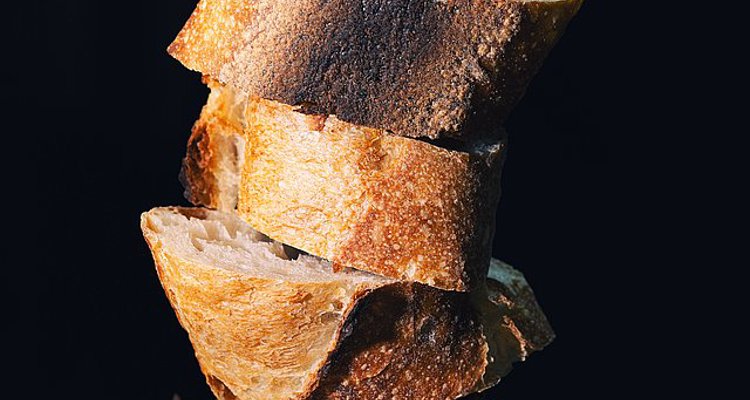 Cook time: 0 min.
Servings: 3 pcs
Ingredients for Flutes
Instructions for Flutes
To prepare the Flutes recipe, please follow these instructions:
Dissolve the yeast in lukewarm water, add oil and the 2 types of flour and knead the dough thoroughly. Then the dough is set to rise for approx. 45 minutes.

The dough is divided into 3 large flutes. They must adhere for approx. 15 minutes.

Bake for 10-12 min in alm. Oven at 200 degrees C and in hot air at 180 degrees C.